A couple of weeks ago I got a call from a friend whose brother was going to take a small boat from Miami to Bimini Island. He did not have an EPIRB and I was asked if we rented them. Since I don't rent EPIRB's I offered to loan my own PLB (Personal Locator Beacon), something I normally don't do but it seemed right.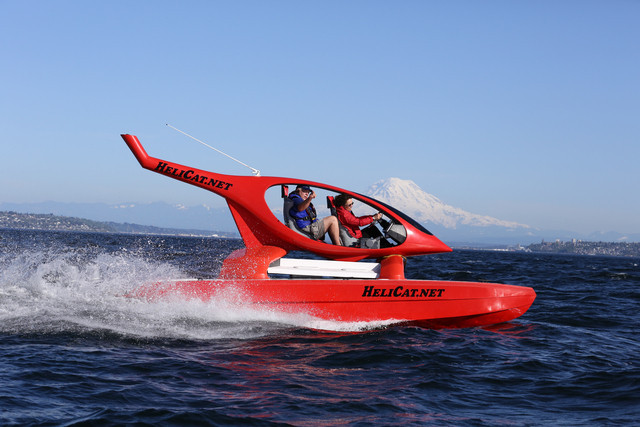 To make a long story short (here is the long story) the boat sank and the two occupants found themselves in the water. The PLB did its job and got the Coast Guard on site to make a helicopter rescue and the pair are now back on dry land enjoying the Ft. Lauderdale boat show.
We all learned from this disaster. The NOAA web site allowed me to change all the registration information when the PLB left my shop so the emergency calls went to the right people, not mine. The change was simple and only took a minute, registering your beacon online is the way to go. I also learned to be a bit more careful when loaning equipment and provide the proper accessories for the application. My beacon lives in my Camelback for bike riding. I cut the lanyard short and don't have the flotation pouch installed (and hope I never need it when bike riding) just to make it a bit lighter and not get tangled up in everything.
Teaching the prospective user the proper operation is also importing. While I provided a demonstration I did not make the extra step to force the user to demonstrate his knowledge. We all learn differently, some by watching, some by reading and others by doing. I allowed for watching but not reading or doing.
Shakespeare said "all's well that ends well" and I guess that applies here but with a little more thought the ending might have been a bit better.
Working in the marine industry since 1971, president of Westpac Marine since 1984.
Past president of the United States Marine Safety Association and retired sailor
Latest posts by Rollie Herman (see all)